Images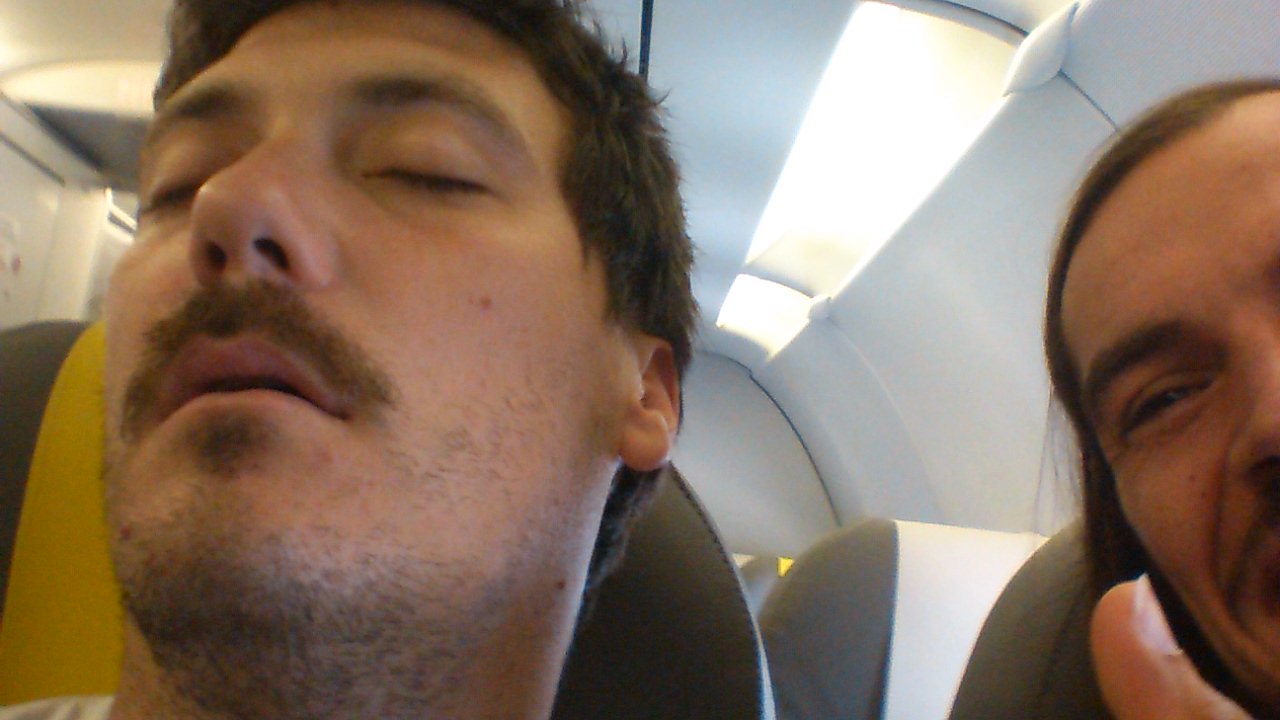 Notes

1 ZA! are Papadupau and Spazzfrica Ehd. They like mixing genres, collaborating with other people and playing Cantacopia on the tour van. They've played about 753 shows in the 5 continents, released 6 LP's but are still waiting for a dreamed collaboration with Melendi.
2 Discography:
"Eki eki eki Kazaam!" (2006)
"Macumba o Muerte" (2009)
"Chez Alphonse" w/Nisei (2011)
"Megaflow" (2011)
"Wanananai" (2013)
"Loloismo" (2015)
"Pachinko Plex" (2018)

Buy them at our ︎DIYgital store or ︎ Bandcamp3 Links:
︎ Facebook
︎ Instagram
︎ Spotify
︎ Bandcamp
︎ Youtube
︎ Write us
~ ZA!
"On their lush new record "Pachinko Plex", Za! has created a storybook of polyrhythm that explores sonic structures without becoming overtly clinical. They have eschewed guitars and amps and are relying primarily on mallets, horns, and synths, to create a broadly warm and dynamic record. Both Intensely rhythmic and conversely melodic, there is a dialogue going on throughout the record that I think hints at the mysteries they are grappling with. The numerology inherent in the complicated relationships of tone and rhythm here betray a fascination with random connections and responses, and also in the passion of trying to relate complicated thoughts without words. It is a joyful sound, celebrating the mysterious.
There are global influences, I have been told from their time teaching in Mozambique and Swaziland, and from their close study of such Japanese noise bands as the Boredoms and the in the general idea of the Pachinko machines referenced throughout. And there are hints of interstellar influences, as in when they insert Carl Sagans words on "Avances 1 2 3". There is a lovely Jazz piece called Solo Chezz, that would be at home on a Brian Blade record. It is meant to be taken as a full record and each piece unfolds on top of one another until the suite of chaos, field recordings, melody, percussion and horns create a big portrait of two musicians turned scientists in a laboratory. In control of their own skills and wills and trying their best to make sense out of the chaos. "
Brendan Canty (Fugazi, Rites Of Spring, Messthetics)